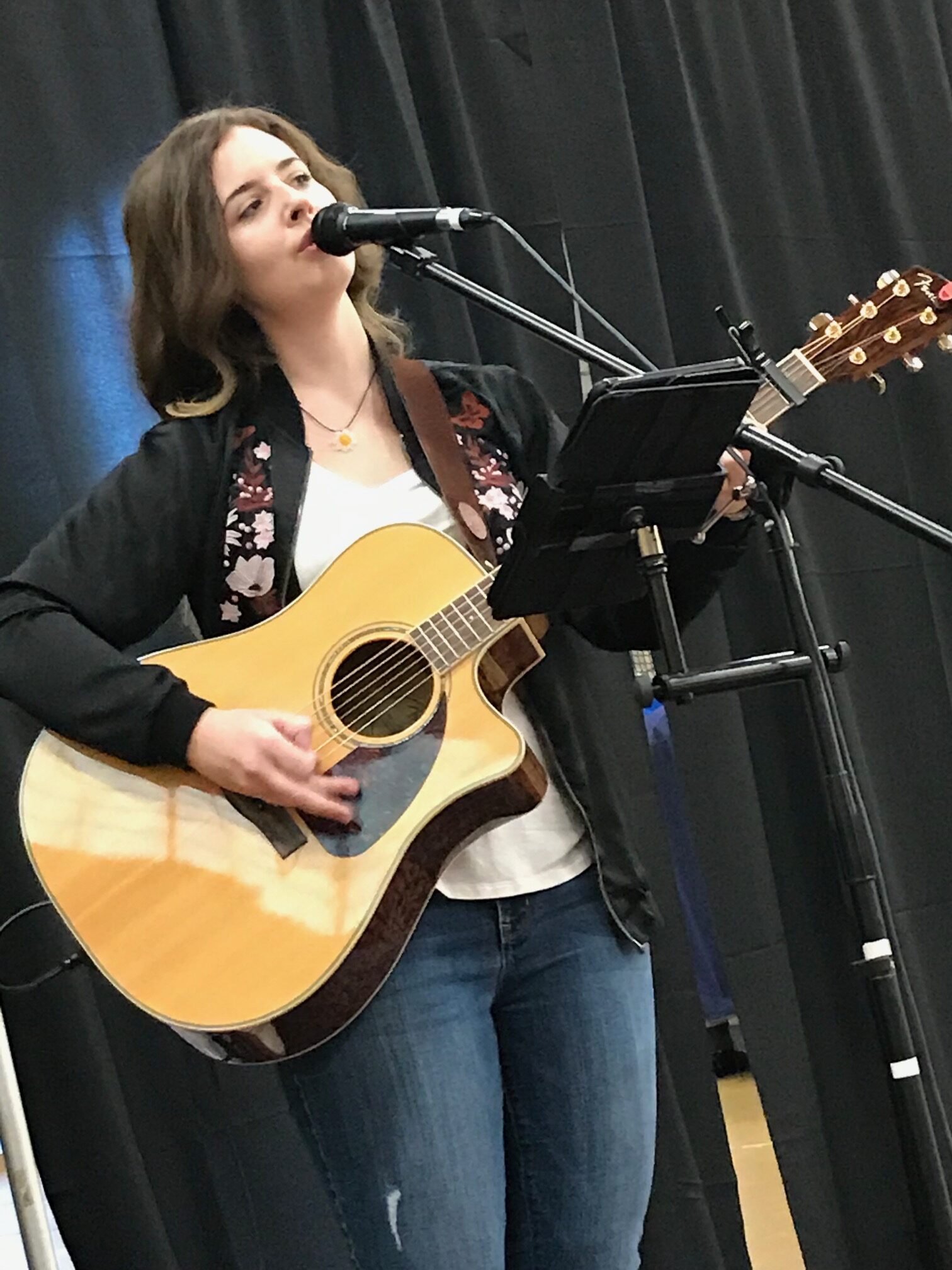 Toria Daisy at Chile Pepper Fest

Free
Toria Daisy will be performing at the 25th Annual Chile Pepper Festival in Bowers, PA! Come on out to the LARGEST pepper fest in the area. There are a ton of food and craft vendors lined up with everything pepper-themed imaginable. You won't want to miss it!
The festival is FREE, with a $4 suggested donation per admission. The fest runs Friday 9/10 & Saturday 9/11 from 9 AM to 6 PM at William Delong Park.
Toria Daisy will be performing on 9/10 from 1:20-2 PM at the acoustic stage.
http://www.pepperfestival.com/
https://www.facebook.com/ChilePepperFestivalBowers